Welcome to JDB Games. We have three multidimensional board games. We are back after nearly twenty years. Originally established in the year 1999, we manufactured and sold these games from 2000 through 2006. We have revised the game manuals and now offer more games to play on these game boards. New acrylic game boards with a novel design have been created.
New Game! Tholian Go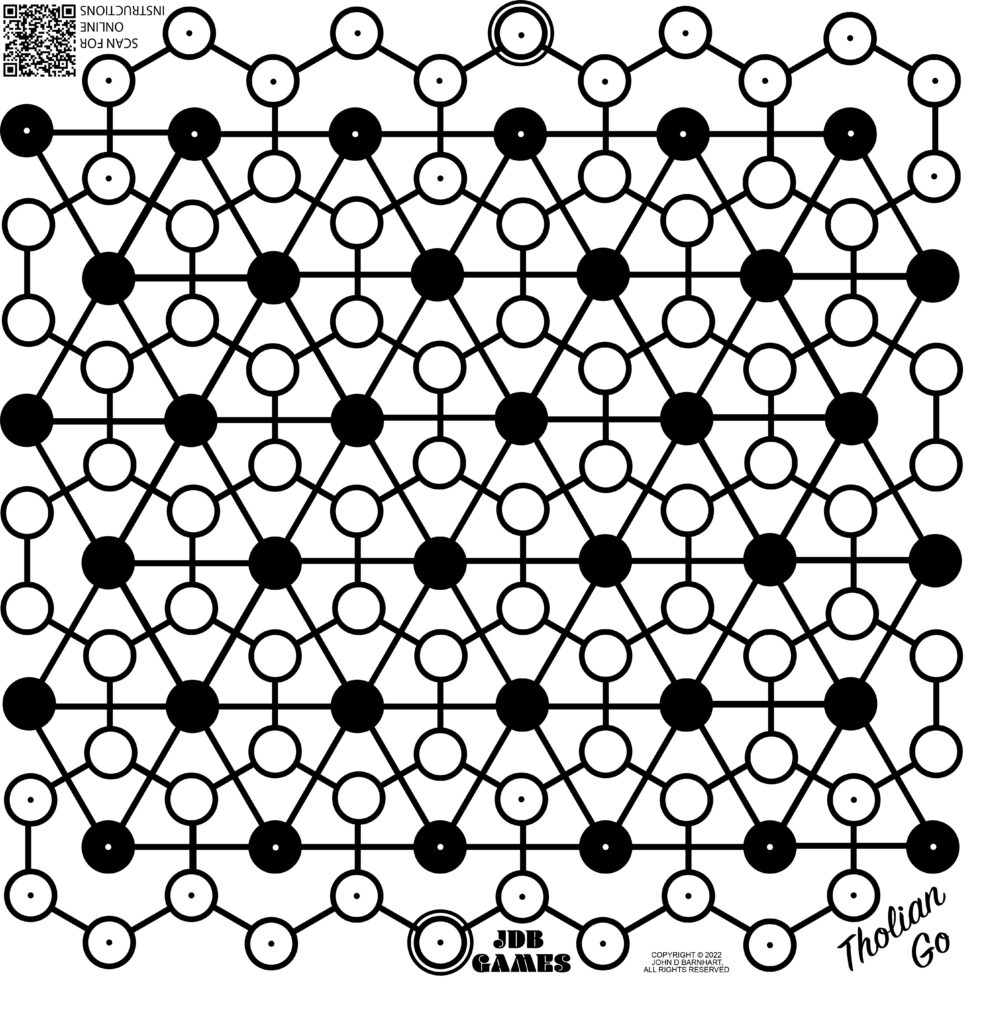 Play on two separate yet integrated game boards to win by capturing your opponent's tokens. Tholian Go is printed on a cotton bandanna. It comes with tokens, instructions and a stuff bag. The game page is here. Read the instructions here
THOLIAN GO IS AVAILABLE NOW HERE!
Time Vectors Game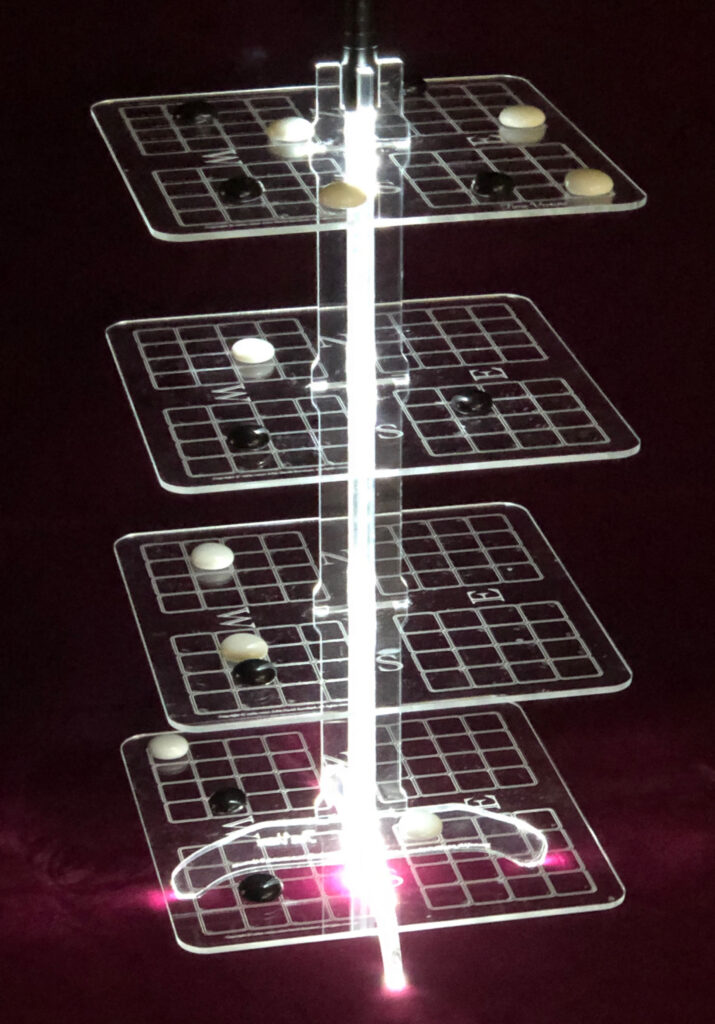 Created as Four Dimensional Four-In-A-Row in 1969, Time Vectors is just that, a four-dimensional tic-tac-toe-style game. You can play this game on Richard's Play-By-eMail Server.
The Time Vectors manual is here to view, print, or save.
Crystal Draughts Game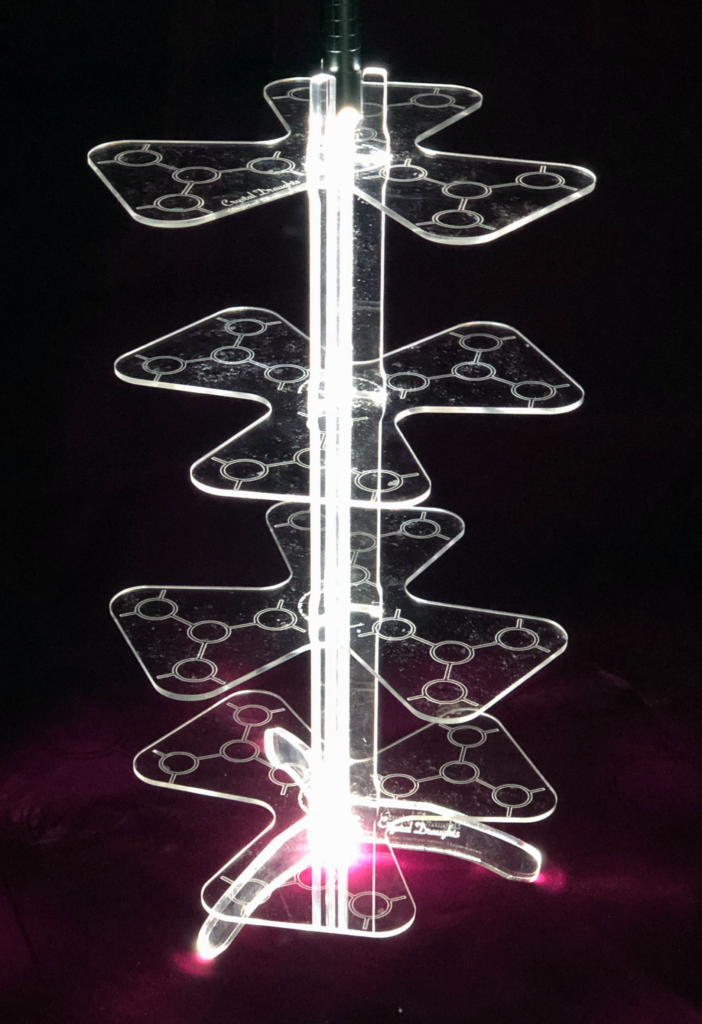 Crystal Draughts has a molecular game space. Read about it on the game page. You can create and share your own games.
View the Crystal Draughts manual here.
GRYB Game System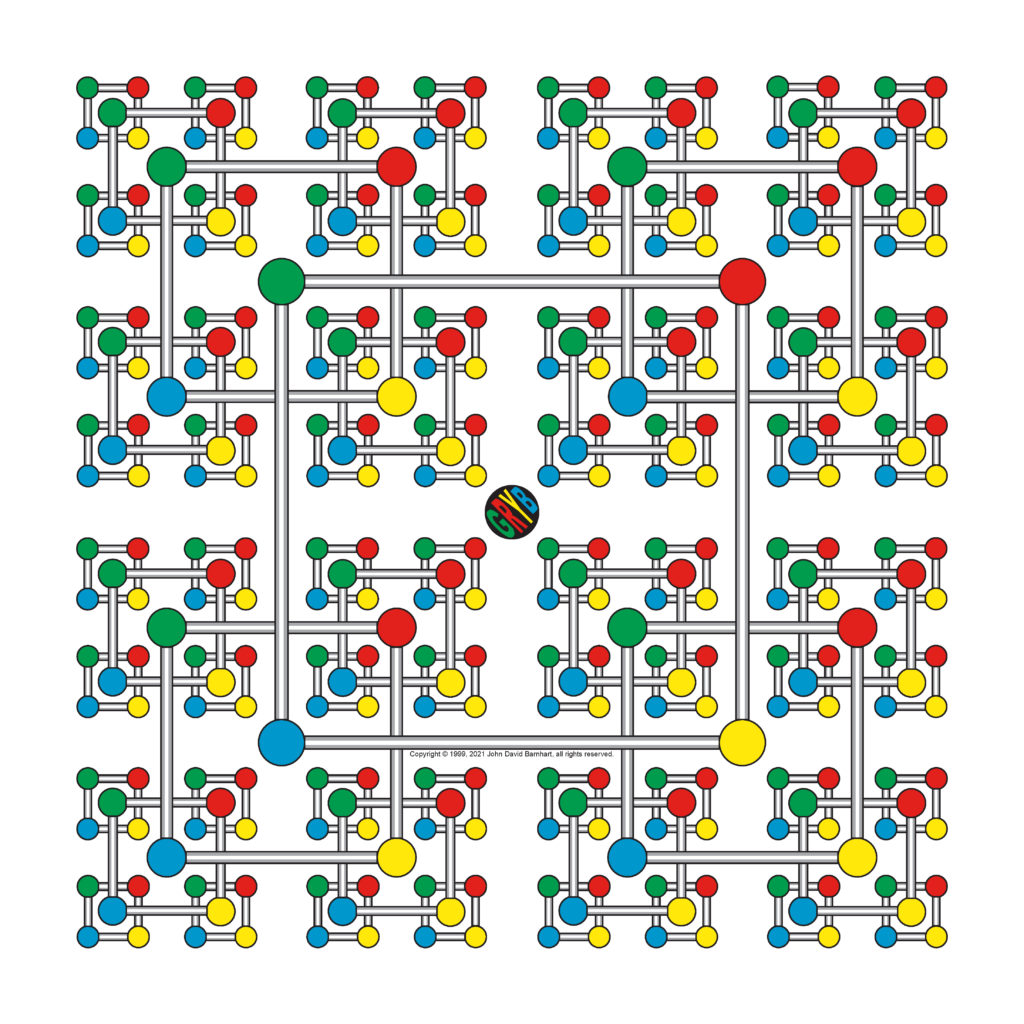 The GRYB Game System is built on a quaternary pyramid structure. Each space (called a "node") branches to four more nodes. Players create and share their game ideas.
The GRYB Game System is available now!
The GRYB Game System manual is updated.