Buy the GRYB Game System now! We use PayPal for safety, security, and convenience. Our refund and return policy is here.
Retailers interested in wholesale prices use the retailer inquiry form. Customers may buy additional GRYB components here.
The GRYB Game System includes the GRYB bandanna, a four-color die, 64 game pieces, 4 conduit markers, a stuff bag, and instructions.
GRYB Game System with standard gray stuff bag– $29.95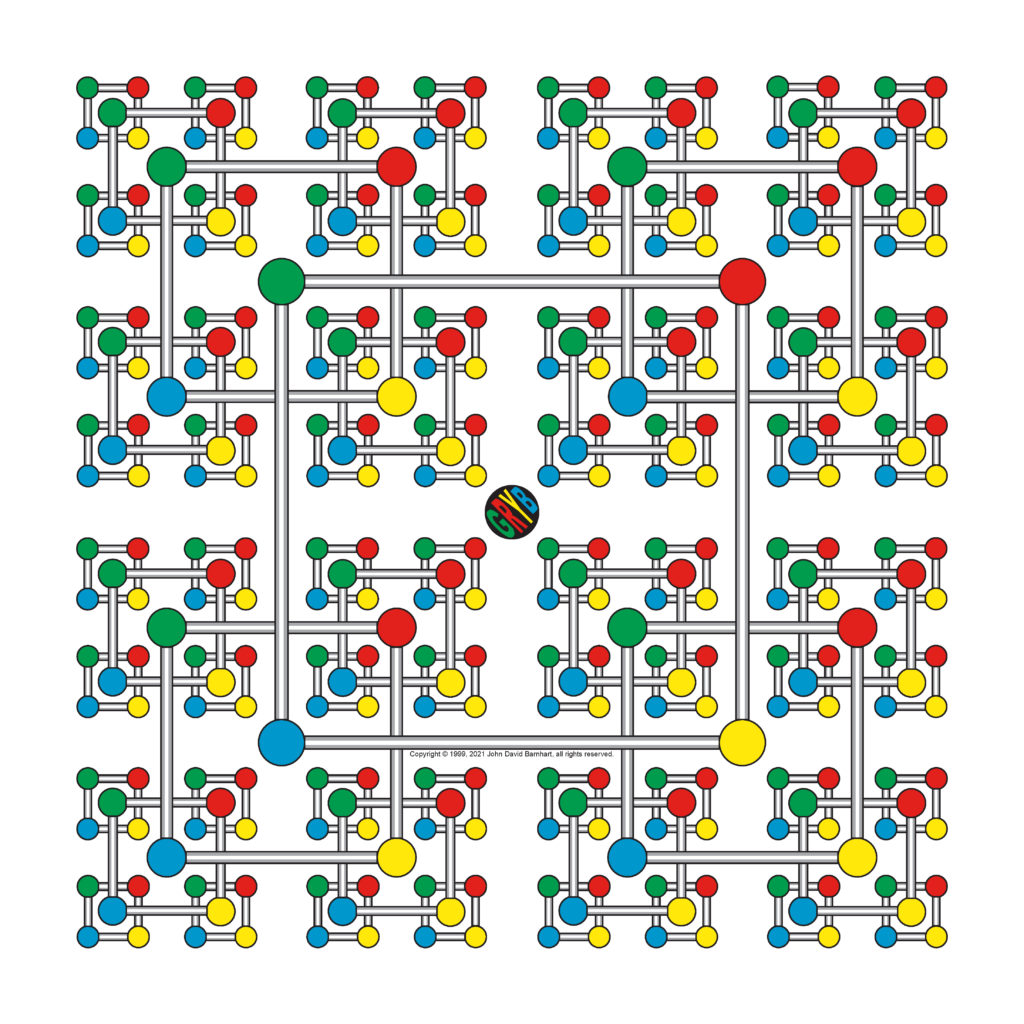 DELUXE GRYB Game System is now available with an upgraded maroon stuff bag – $34.95